Sources: Griz trade Conley to Jazz for 3, picks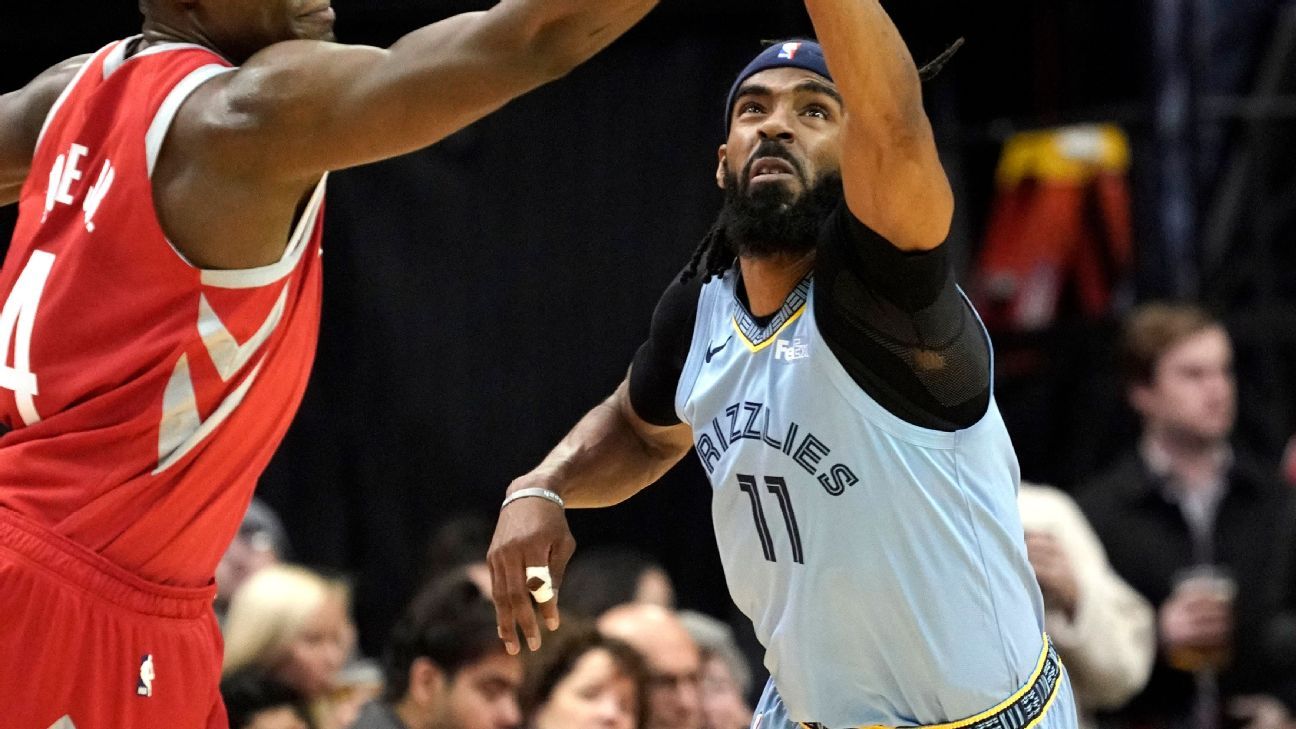 The Memphis Grizzlies have traded guard Mike Conley to the Utah Jazz for Grayson Allen, Kyle Korver and Jae Crowder, the 23rd pick in Thursday's draft and a future first-round pick, league sources tell ESPN.
Conley, 31, who has played all 12 seasons of his NBA career in Memphis, averaged 21.1 points 6.5 assists and 3.4 rebounds per game last season.
The Jazz will send a protected 2020 first-round pick to the Grizzlies, league sources tell ESPN. That pick will convey as a late-lottery pick in 2020 or 2021, or become a lightly-protected pick from 2022-24. The deal will be complete on July 6.
He finishes his career as the Grizzlies' career leader in points (11.733), assists (4,509), 3-pointers (1,086) and games played (788).