Sources: Yankees to name Blake pitching coach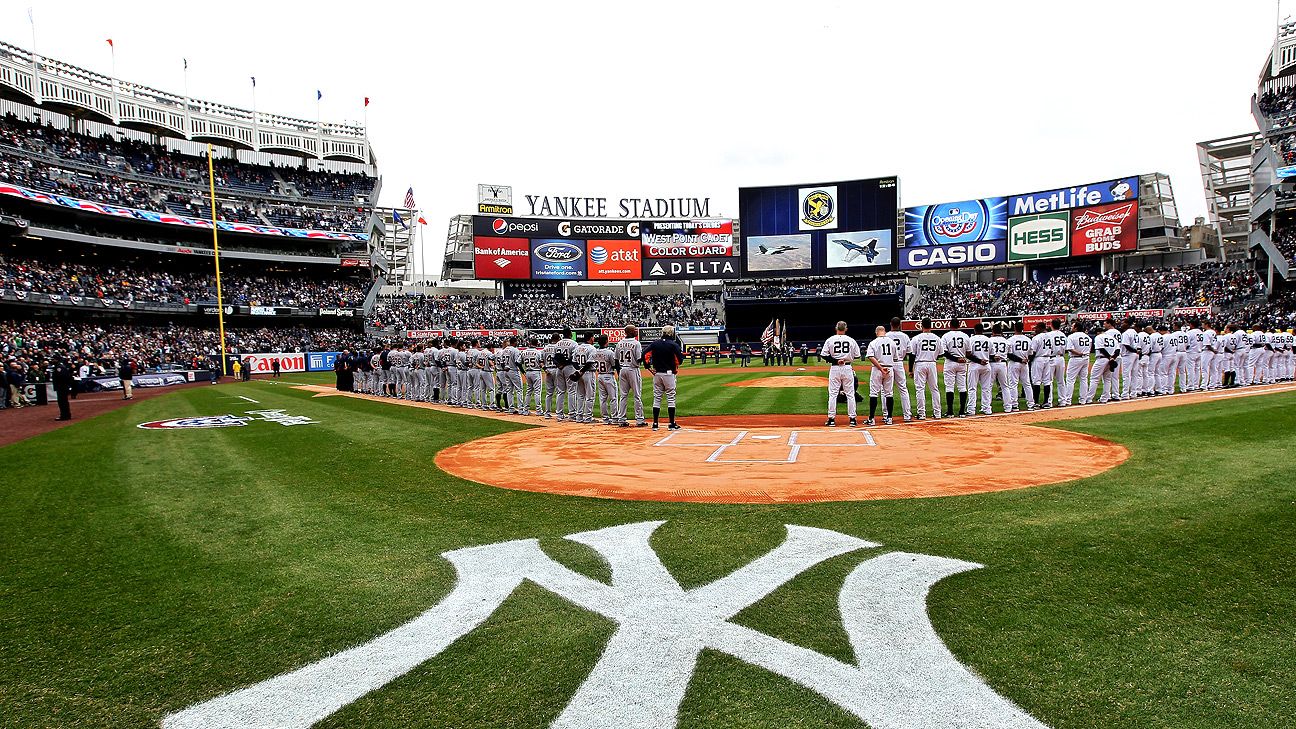 The New York Yankees are hiring Matt Blake as their new pitching coach, sources tell ESPN's Jeff Passan.
Blake was previously a pitching coordinator with the Cleveland Indians, who have consistently turned out quality big league pitchers.
Blake has also worked as an area scout for the Yankees.
Blake replaces Larry Rothschild, who was fired last month. Rothschild had held the job since 2011, when he replaced Dave Eiland. Though the Yankees made it all the way to the American League Championship Series, the 2019 pitching staff did not put up numbers as good as the 2018 team's. Their 4.31 team ERA ranked sixth in the AL.
Blake has a non-traditional background. He left a job as a salesman in his native Concord, New Hampshire, 10 years ago to become a pitching coach with Lincoln-Sudbury (Mass.) High School. He also had a player development business out of Cressey Performance Sports in Hudson, Mass. He then joined the New England Ruffnecks, a college development baseball program based in Needham, Mass.
Later he became an associate scout for the New York Yankees.
Cleveland hired Blake in 2016, based on the work he had done during his time at Cressey. Blake had developed a reputation as a progressive thinker. He developed individualized training regimens based on anatomy and kinesiology, and worked to help players develop positive habits on and off the field.