NAIA guard Culver erupts for 100-point game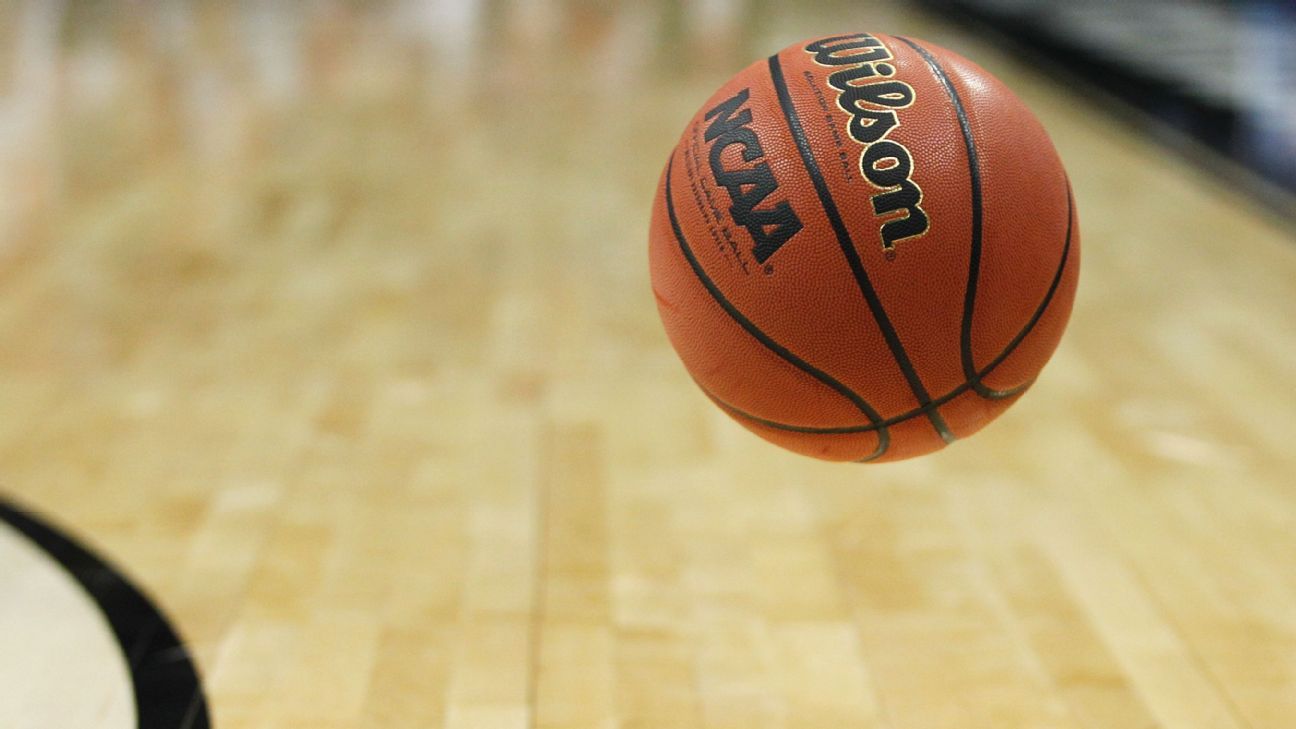 Wayland Baptist guard J.J. Culver had a performance for the ages Tuesday night, becoming just the second player in NAIA history to reach the 100-point mark in a game.
Culver, a 6-foot-5 senior and the younger brother of Minnesota Timberwolves rookie Jarrett Culver, reached the magical mark to lead his Pioneers to a 124-60 rout over SW Adventist.
He shot 34-of-62 from the field, including 12-of-33 from 3-point range, and was 20-of-27 from the free throw line. The rest of Culver's teammates combined to go 8-of-15 from the field and 5-of-6 from the line, while the next-highest scorer on the team was Jonathon Robinson, who finished with eight points.
Clarence "Bevo" Francis of Rio Grande (Ohio) is the only other player in NAIA history to have a 100-point game, scoring an NAIA-record 113 points against Hillsdale in 1954. Only one player in NCAA Division I history has had a 100-point game; Furman's Frank Selvy scored 100 against Newberry College in 1954.
Culver and his brother Jarrett were each named Player of the Year in their respective leagues last season, J.J. in the Sooner Athletic Conference and Jarrett in the Big 12 while starring at Texas Tech.
Jarrett Culver, who was the Big 12 Player of the Year last season, was the No. 6 overall pick of the 2019 draft. He is averaging 9.2 points and 3.4 rebounds for the Wolves this season.